Virtual Office For Rent In Mumbai
Get Your Virtual Office in Mumbai
Why Get a Virtual Office in Mumbai?
Mumbai, headquarters for numerous national and international corporations, it is one of the world's top 10 centers for commerce in terms of global financial flows. It is the ultimate hub for businesses offering the perfect environment and an unrestricted potential for all kinds of businesses. Mumbai is the financial capital of India, it's also a commercial and entertainment capital, making it an exciting and vibrant city to do business in. Mumbai is well connected, with airports, ports, highways, railways, Which makes it a perfect reason to have your virtual office in Mumbai
People come from all around the globe to work here. This City of Dreams offers endless opportunity to work and grow businesses to reach the next level. However, if you're looking to establish a business presence in any industry, without actually setting up a permanent residence in Mumbai, we can help you out with our virtual office service in Mumbai.
Mumbai Coworking offers a
Virtual Office in Mumbai
for businesses that want a professional office address. Make the most of our additional services that come with a registered office address at Rs. 18,000 per year.
You'll get these amenities at our Registered office in Mumbai

Company Board
You can set up a board with your company name/logo on it at the office premises.
Registered Address
Get a registered office address for your business at our virtual office in Mumbai.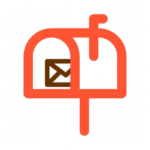 Mail Handling
Use our professional address to have all your mails and packages delivered which you can pick up whenever you arrive.

GST Registration
GST Registration is one of the essentials to start a business. Mumbai Coworking helps your company to get your GST Registration.

Shops and Establishments license
Avail Gumasta or Shops and Establishments license using our virtual office address.

Registering in ROC
Get your company registered in ROC from our virtual office in Mumbai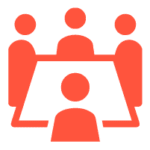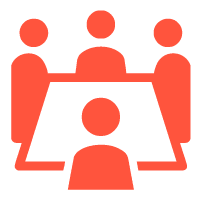 Have access to any of our meeting rooms for business purposes during your stay as part of our virtual office member.
Instant Online Booking
Book your seat for our virtual office in Mumbai directly from the comfort of your home anytime you want.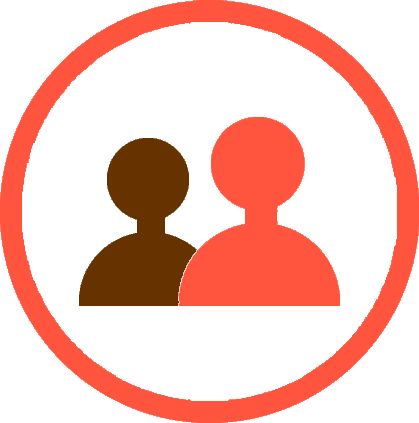 Membership Flexibility
Just like our day and night coworkers, you also get the relief of flexible memberships. Don't worry about having to book for a fixed long period. We offer your packages based on your needs and preferences. Get monthly, quarterly memberships, and save the hassle of spending extra bucks.